A pharmacy your family can trust
Our expertly trained pharmacists and friendly staff pride themselves on making sure your pharmacy experience exceeds expectations. Visit us today and let us take care of you.
See What Our Patients Are Saying About Us
Dr. Baker and her staff are truly Amazing! Everytime I walk in, I'm greeted with "Can WE help you" and a smiling face. I always believe in supporting great people and that is why I support West Knox Pharmacy!
They carry a reliable brand of CBD products which most are local sourced from hemp grown in London, KY. Staff at pharmacy can provide professional advice concerning the use of cannabinoids mainly CBD. West Knox Pharmacy cares enough about the wellbeing of their customers that they , as far as I know, were the first pharmacy to carry CBD oil, ect.
Fast FRIENDLY service if they don't have it they will recommend someone that does!
❮
❯
The cure for the common drug store
West Knox Pharmacy is a locally-owned community pharmacy dedicated to providing outstanding customer service at an affordable price. We are your one-stop-shop for all your pharmacy and medical needs. At West Knox Pharmacy, you can count on personal attention provided by our caring, professional staff. Visit us today and experience the West Knox Pharmacy difference.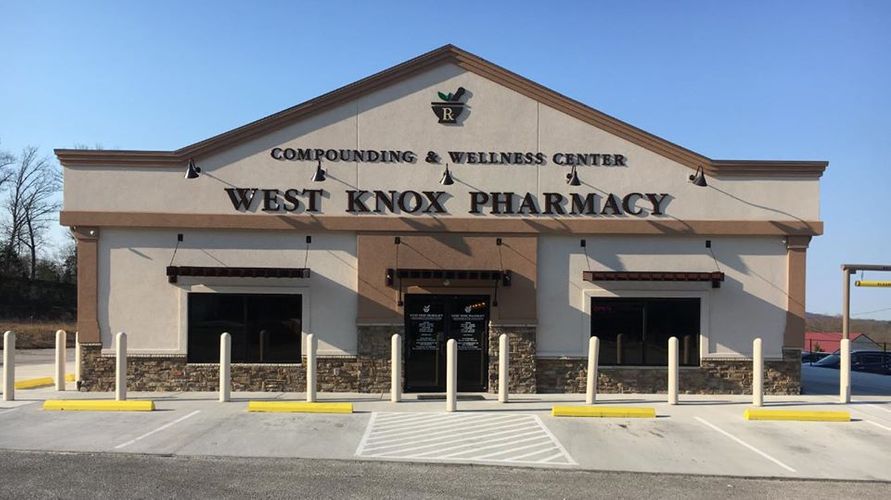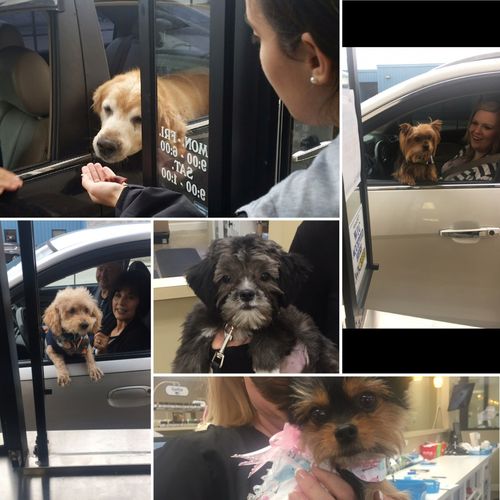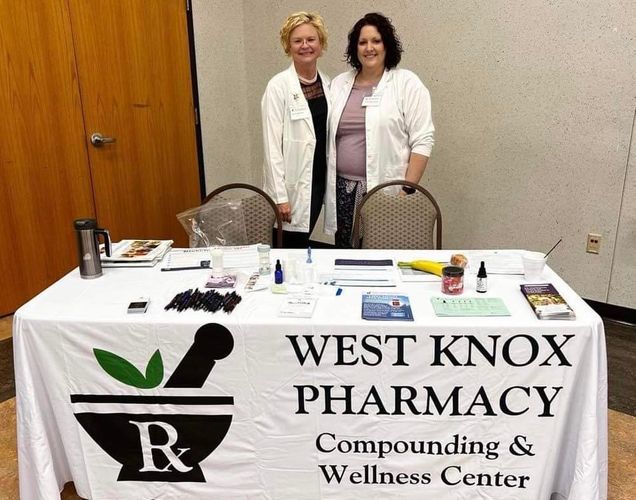 More Than Just Low Prices

Join Our Newsletter
Subscribe to our newsletter for seasonal promotions, health news and savings